Gaming on a smartphone is one of the most attractive and incredibly amazing experiences. Gaming apps are working well on Smartphone due to their powerful processor and their breathtaking configuration. There are many games available in the market of different zones like racing, shooting,fighting, battles etc. Gaming app on mobile has been improving at a far greater rate over years than any technology that came before it. Android games seem to hit new heights in the market every year. so here is the list of Top 10 gaming app for Smartphone
The top 8 most famous gaming app are listed below
PUBG Mobile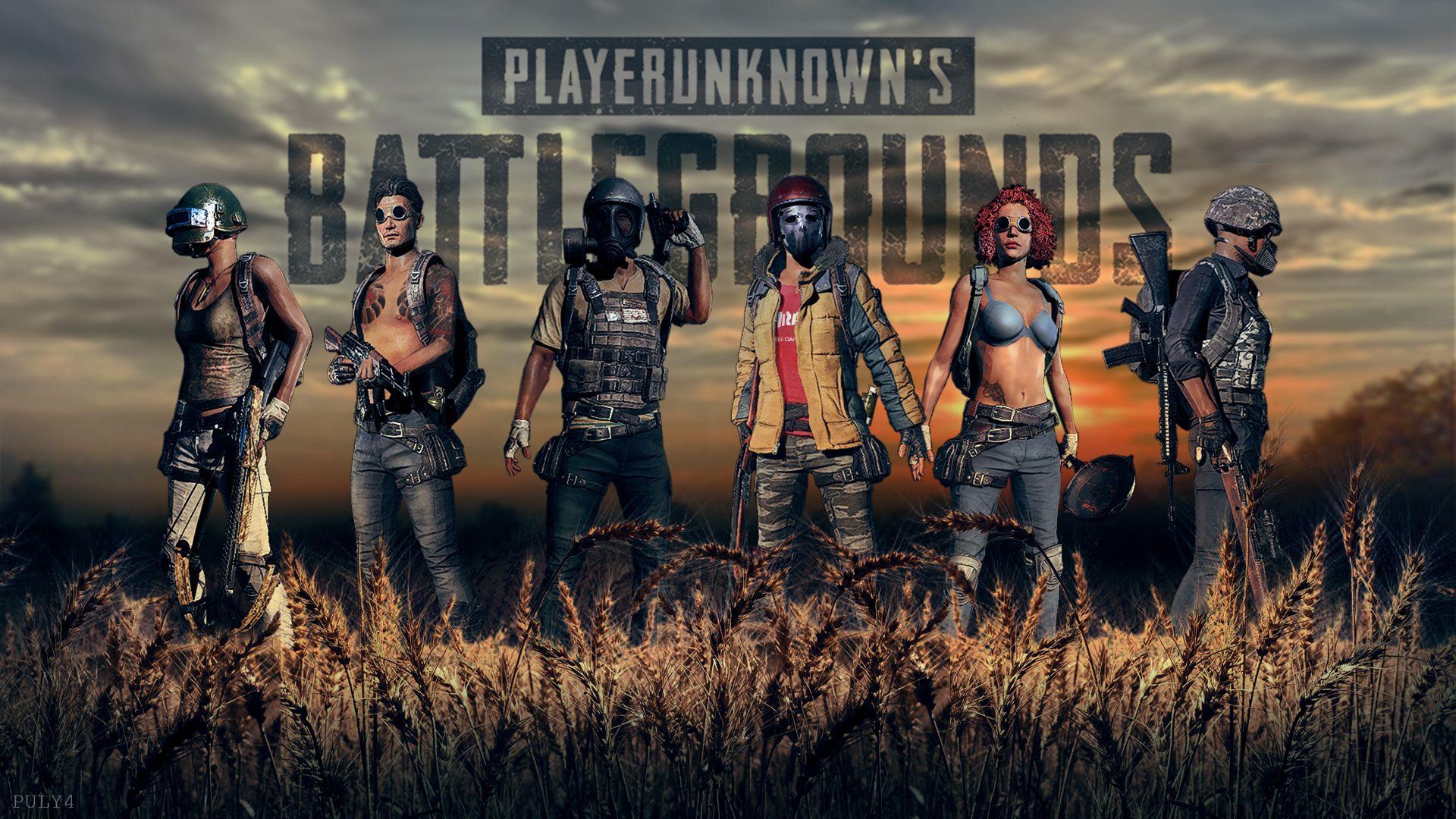 Player Unknown Battlegrounds (PUBG) for mobile is a new sensational free survival,shooting multiplayer game. It is an ultimate survival game. In which we have to fight either as individual, duo or team. This games ranks first due to its amazing gameplay and high end graphichs. In other words, this game is one heck of a port.
Just like the original, we'll parachute in, loot buildings to gear up, and do our best to survive all the way to the end. We can go it solo, or create a squad of up to four players if we want to try out a team effort. this game is incredibly addicting.
Alto's Adventure
Snowboarding at high speed has never been so relaxing and exciting as it is in Alto's Adventure. Very simple one-touch controls let us guide Alto (and several other unlockable characters) down the mountain while getting big air,grinding edges and performing multiple back flips
With beautiful and endless mountain scenery, amazing day-to-night transitions and a mesmerizing soundtrack (we should definitely wear headphones). This becomes a must-have gaming app on any device. 
Top 10 gaming app for Smartphone
Battle heart 2
Battle heart 2 brings back the same simple combat to us, with some nice tweaks. It has greatly improved graphics, more characters to choose from, a multiplayer mode and best of all (and just like the first game) no micro transactions!
Godfire: Rise of Prometheus
A fast-paced adventure game where we can slice the enemies to move forward. With beautiful yet terrifying visuals, in God fire we'll have to solve puzzles, find hidden items and treasures, and defeat an enemy with a strategy of our own.
Traffic Tour
IF you love to drive in highway then this game will satisfy your urge. Traffic Tour is a free run car racing game where we have 5 different environments to discover. As the name suggests, traffic is a core and important part of the game and you have to deal with traffic while racing in all the modes
Asphalt 8: Airborne
Probably it is one of the best racing gaming app for Smartphone, it comes with breathtaking graphics with over 40 tracks in 16 environments. We can access over 190 cars which resemble the real life cars such as Lamborghini Veneno, Bugatti Veyron, and Porsche 911, etc. Who will say no to such game with expensive graphic and cars.
Modern Combat 5
Top 10 gaming app for Smartphone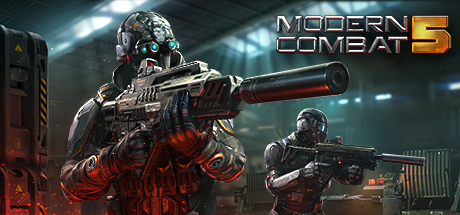 In Modern Combat 5, we can control 8 types of classes in which we have to go head-to-head in a multiplayer shooting. This game also has a story mode where we need to complete different missions and get rewards. This is the most advanced combat game in the android market
Wild Blood
Wild Blood is a fantasy multiplayer gaming app which is works on the Unreal Engine. We will control fierce characters with amazing super powers and upgradable weapons, including bows,axes, and swords in the game. With all this special graphics and game features, this game is considered as most featured game in the android market. Initially it was released for only iOS mobiles now it is available for android platform also.
Note: We know that there are more games better than listed above, But we have listed the games based on their genre, features and popularity.
Here are some other interesting links that might interest you:
Top 10 gaming app for Smartphone
Get real time update about this post categories directly on your device, subscribe now.